Wavebid is able to watermark lot and inventory photos with a logo or other custom image prior to exporting the catalog to a marketing partner or bidding platform. This article describes the process for adding either an image watermark or a text watermark to photos.
Not all users may be able to access this section of Wavebid. If this option is missing, contact support@wavebid.com.
This article contains the following sections:
Image Watermark
---
Please note that image watermarks cannot be exported to BidSpotter. BidSpotter only accepts text watermarks.
To add an image watermark, navigate to My Links > Company > Profile from the Dashboard.
Scroll down to the bottom and click on the Preferences tab.
Then select the Watermark tab to the left.
Click the Choose File button to select the watermark logo file.

The watermark must be a .PNG file with a transparent background to avoid having a box around the logo or custom image.

Click the Disk icon in the top right corner to save. The selected image watermark will now display in the lower right corner of any images that are exported.

To view the current image watermark, click the Image icon to the right of the Choose File field.
To delete the current image watermark, click the Trashcan icon to the right of the Choose File field.
Example of an image watermark: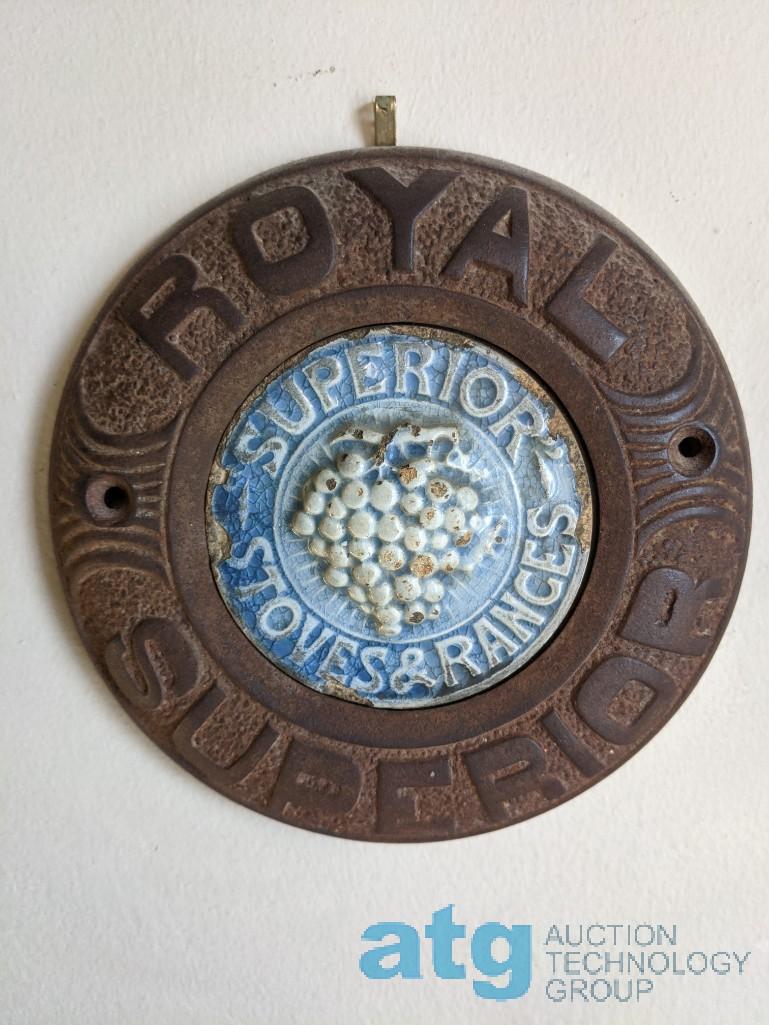 Text Watermark
---
If a custom watermark image is not needed, Wavebid can generate a text watermark prior to export.
Navigate to the appropriate auction on the Dashboard and select Auction > Export Auction.
From the Export Auction page, click on the Photo Options tab and then check the Add Watermark box. A pop-up window will open.

The Add Watermark box must be checked every time the images are exported. If images are exported and this box is not checked, the images without the watermark will replace the images that had the watermark.                       

Enter text into the Enter the watermark text field (ex. company name). If no text is entered in this field, no watermark will appear after export.

Click the Copyright or Registered Trademark buttons to add those symbols to the watermark text. To remove them, delete them from the text field.

Select whether one watermark should appear on the image (Print one watermark), or whether the watermark should be repeated to fill the entire page (Fill the picture). See examples below.

For one watermark, select the location of the watermark on the photo: Top, Middle, or Bottom.
For full picture watermark, select the orientation of the text: Horizontal, Vertical, or Diagonal.                                         

Click the Ok button.
Continue with exporting the auction to either a bidding platform, marketing partner, or download the photos.
Example of a single, middle text watermark: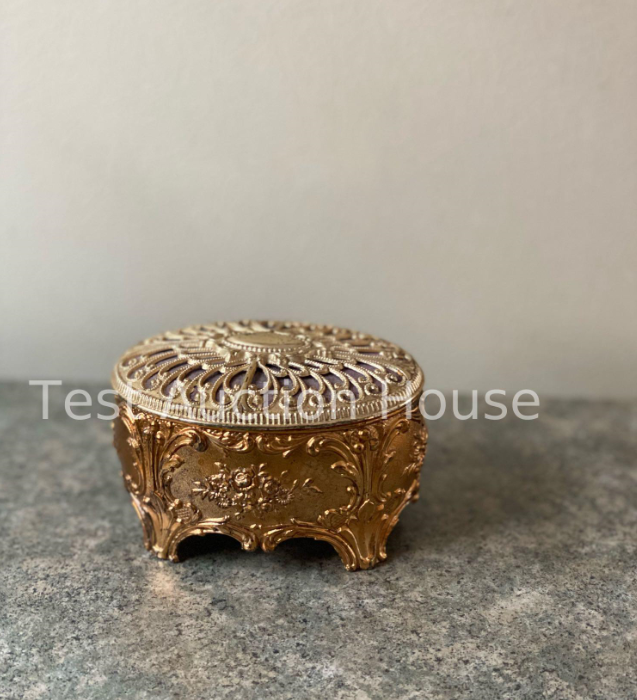 Example of a full picture, horizontal text watermark: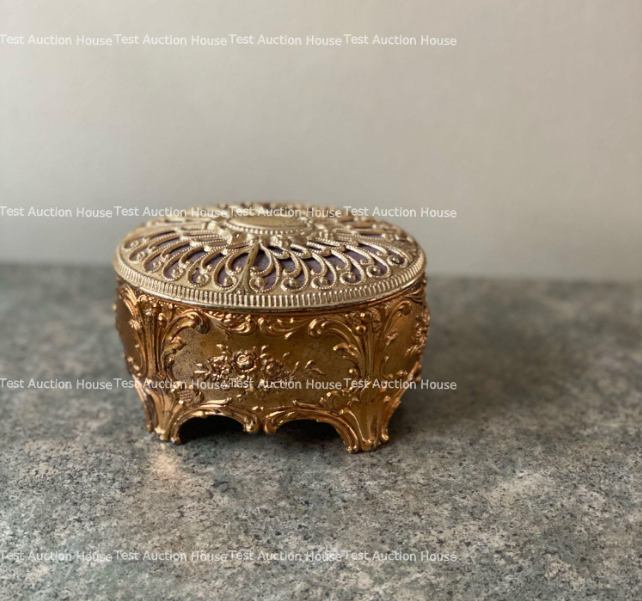 Example of a full picture, vertical text watermark: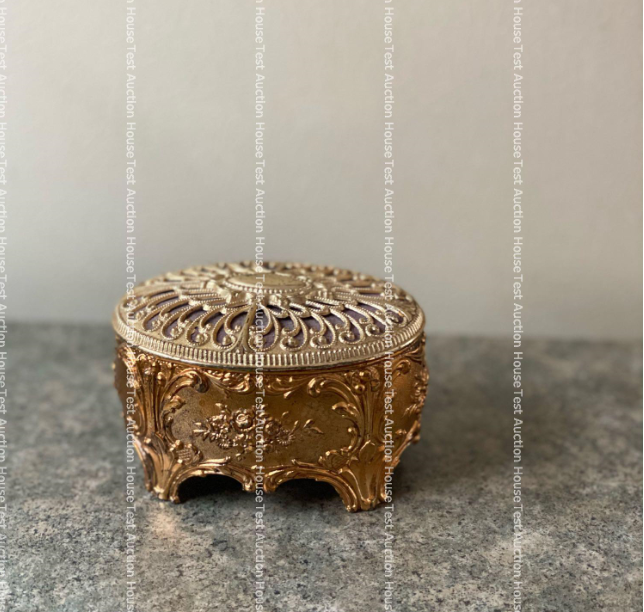 Example of a full picture, diagonal text watermark: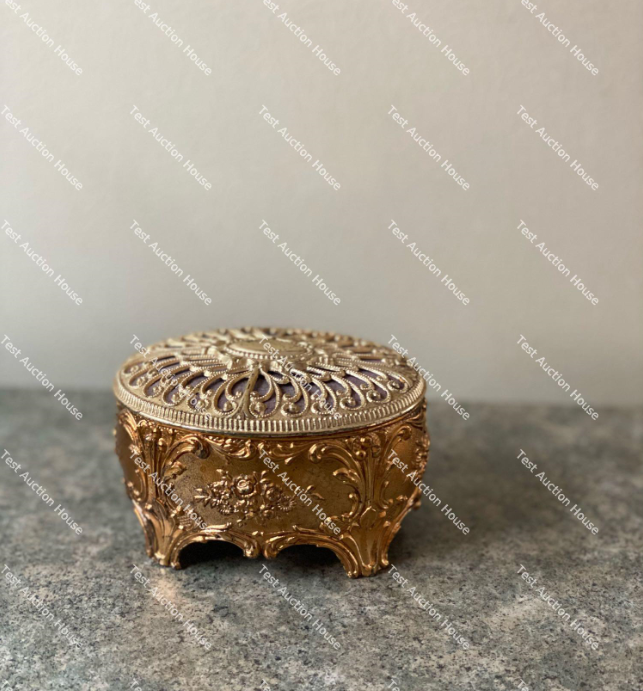 Related Articles: