This article describes what Auction Tube is and how to set it up for a live auction.
What is Auction Tube?
---
Auction Tube is one of the most engaging features of Wavebid when it comes to live auctions. This featured tool allows users to display the Lots currently being clerked on a projector or big-screen display, allowing bidders to see additional information and photos of the Lot(s) being auctioned at the current time. This, in turn, enables auctioneer's to sometimes obtain higher prices for Lots by better showing them off.
Setup
---
Navigate to the applicable auction from the Dashboard, then select Accounting > Clerk this Auction.

Right-click on the Auction Tube tab and select the Open Link in New Tab option.
Confirm that the Screen/Ring matches on both the Clerk tab and the Auction Tube tab.

The Screen/Ring that is selected DOES matter, as it determines what will actually show up on the Auction Tube page.

In the Clerk tab, click the button to start the stream.

Under the Auction Tube tab, select either a Light (white) or Dark (black) background from the Select a Style drop-down.

To view the stream, click the Ride the Wave button on the Auction Tube tab.

This will open the stream in the same browser tab currently being used.

To open the stream on a different tab or browser window, use the Direct URL shown at the bottom of the page.
Auction Tube will automatically start a slideshow presentation of whatever Lot in the selected ring is being pulled up on the Clerk tab.
For single Lots, the system will rotate between all the photos for that particular Lot.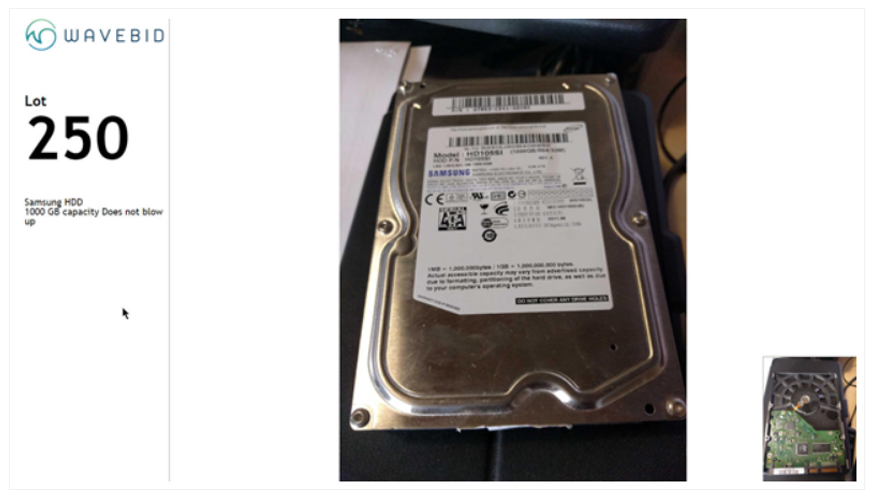 For multiple lots, the system will rotate between the lead photo for each single lot and display the sale type.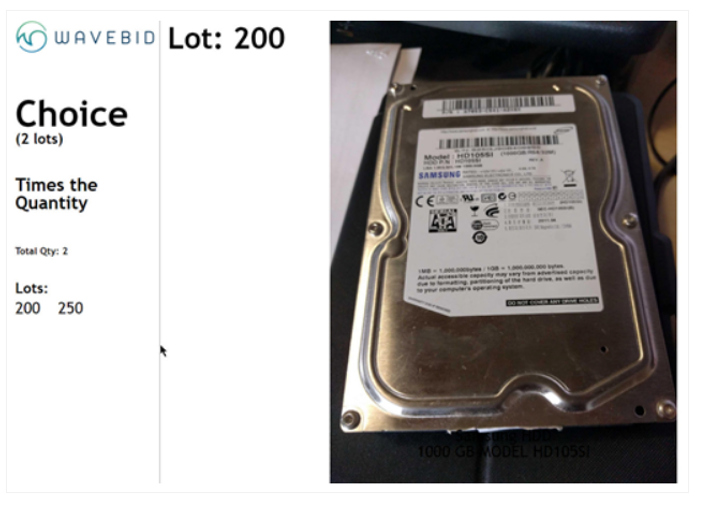 Auction Tube is automatically disabled everyday at midnight in the event that a user forgets to disconnect their stream.
Related Articles: